Q-SuperTrend NT8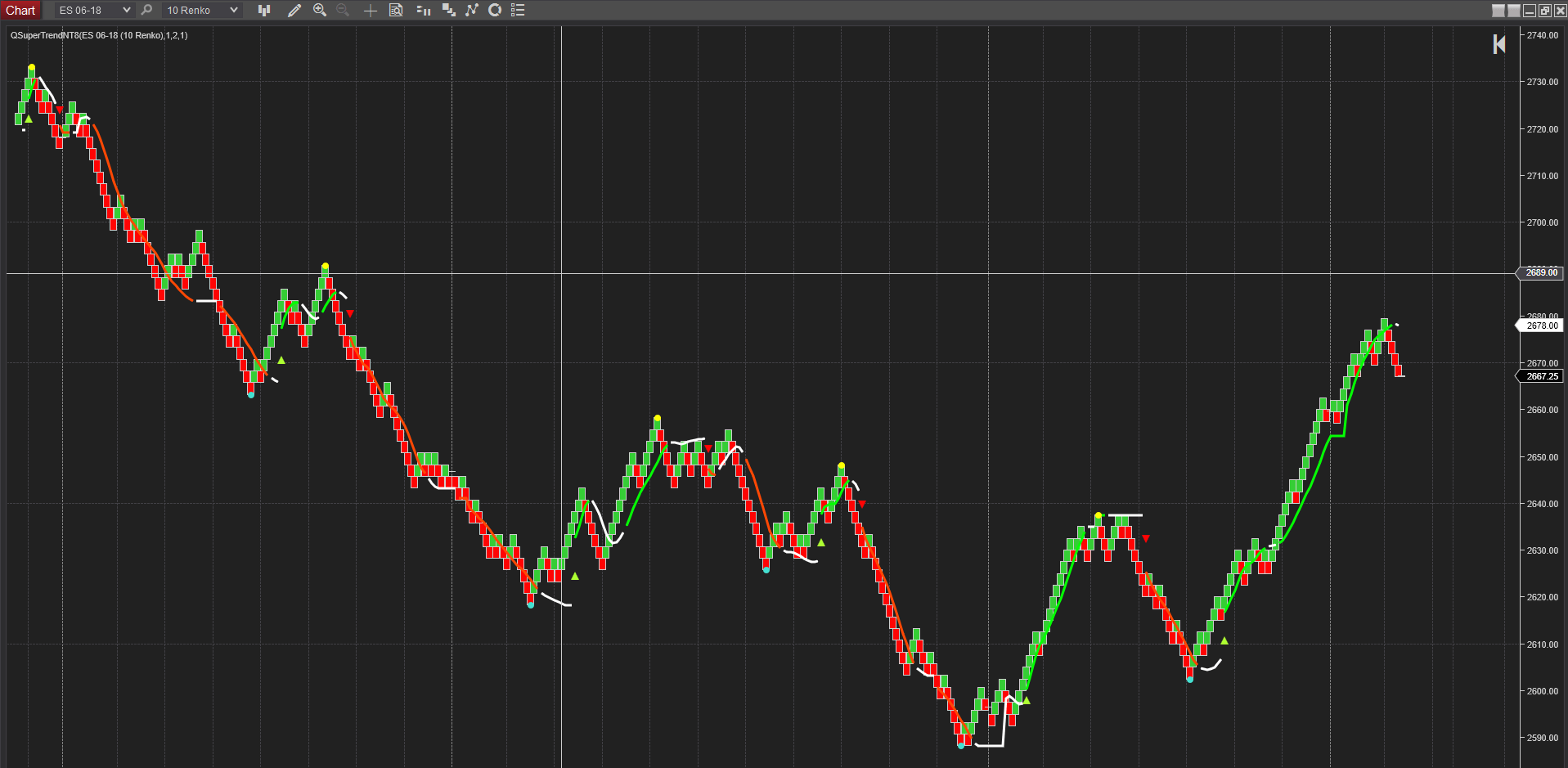 Click to view larger images
Q- SuperTrend aims to find the Major trend and  then plot a curve along the most probable trajectory of the trend.
It also plots dots for Major Turning Points – These Turning Points displays areas of future support and resistance . Please note these plots are plotted in retrospect.
Q-SuperTrend works well with any Bar Type and is fully customisable.
Please follow and like us:
Download Details
Q-SuperTrend NT8
1 sales
Download cart